Data Hub Connector 
for Looker Studio
With the Data Hub Connector for Looker Studio you can easily connect all the available data sources in Data Hub. When you connect the Data Hub to Looker Studio (with our connector) it will bring you some advantages, for example:
You can combine the data with other sources to get new insights
All your data sources in one dashboard
Data awareness within your organisation
Free and easy to use (there's no catch), just like our other connectors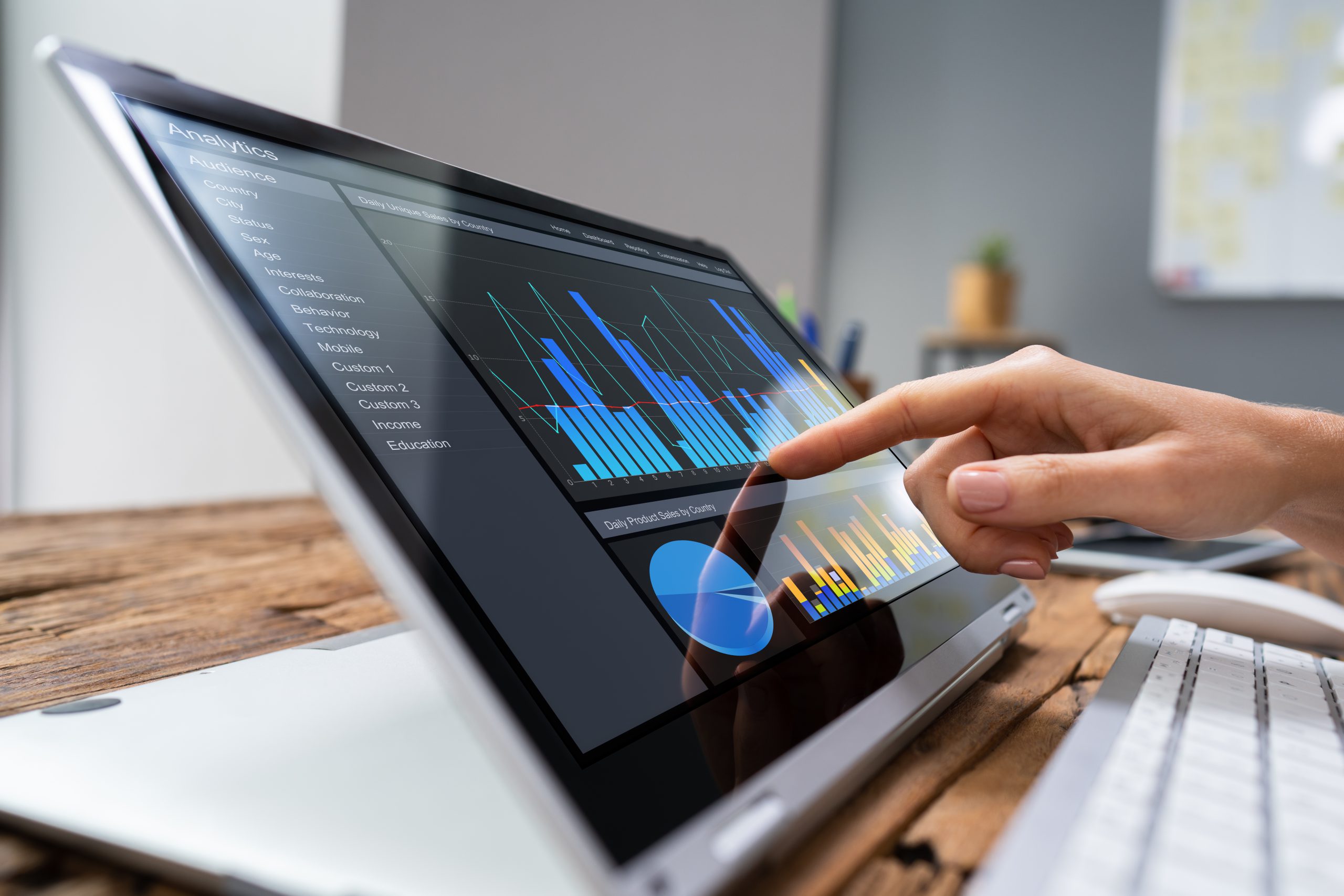 Data Hub &
Looker Studio
Trouble with the realisation of your Looker Studio dashboard? Gladior can help you with the following services:
Data Integration
Data Analyses
Data Strategy
Performance Solutions (Big Query)
Data Visualisation (Design)
New Looker Studio Connectors
Interested or do you have any suggestions? Contact Sales in the form below!
Contact Sales
Do you miss an important data source? Please let us know! We can build custom connectors especially for you! Ask Sales for the possibilities.