Why Data Hub?
We believe that data is everything! With data we can make data driven decisions. #datadrivenmarketing
As businesses and organisations continue to generate and collect vast amounts of data, it has become increasingly important to have a reliable and efficient way to manage and analyse this information. That's where Data Hub comes in.
Our platform offers a central location for storing and organising all of your data, making it easy to access, share and analyse. With Data Hub, you can:
Bring all of your data together in one place.

Template for every data source, It is easier to start with a basic template than a blank sheet.

Free and easy to use, one free personal workspace where you can connect all data sources.

Securely store and manage your data to ensure its integrity.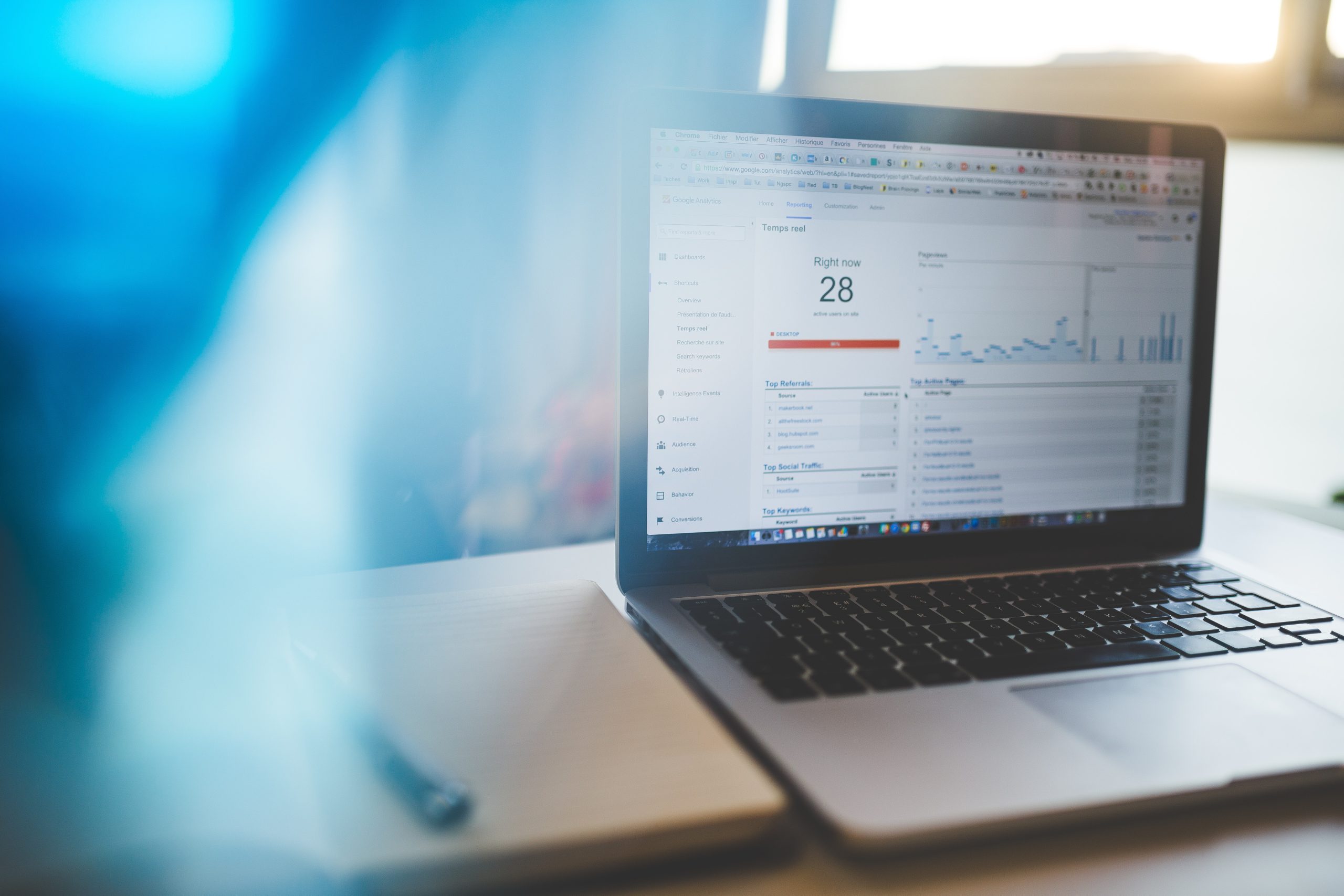 But why is this important?
By using Data Hub, you can streamline your data management processes, save time and resources, and make better, more data-driven decisions. This can lead to increased productivity and efficiency, as well as a competitive advantage in your industry.
In short, Data Hub is a powerful tool for managing and analysing your data, helping you to make the most of the valuable information you have at your fingertips.
Currently, we have 17 free connectors in the Looker Studio Partner Connectors store. In the Data Hub, you can create the data sources and store them in the Data Hub app.
We will share a demo when the feature is ready! Would you like to be kept up to date?
Then send us an email and we'll contact you!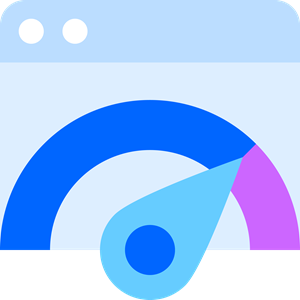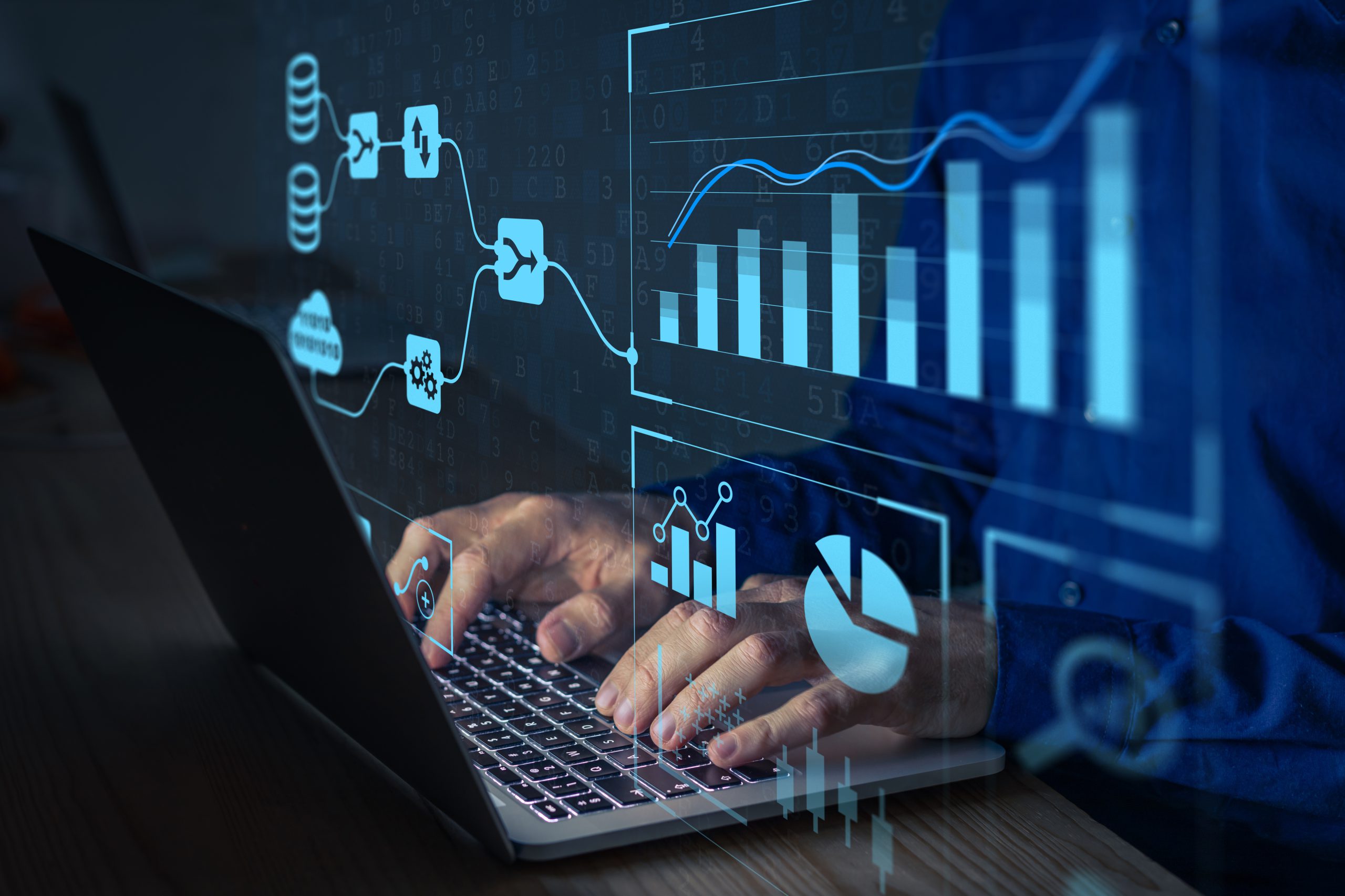 The Data Hub is
always evolving
The way you see the Data Hub now (April 2022) will stay that way for free. Data Sets and other new features of the Data Hub will not be available for the free account plan. Other platform connections or multiple workspaces. These additional features are that we believe we have really created something new and can make work easier for a lot of other marketers.
The Data Hub is an ongoing project, where new additions will be made specifically for you. If you want a new Data Source, let us know and #LetsConnect!