Majestic Connector 
for Looker Studio
Majestic is a tool for digital marketers, SEO professionals, and business owners who want to improve their online presence and visibility. With Majestic, you can gain valuable insights into the performance of your website. And not only your website, you can also scan your competitors' websites.
One of the key features of Majestic is its ability to provide detailed and accurate backlink data. This includes information on the number and quality of links pointing to your website, as well as the referring domains and anchors. By understanding your backlink profile, you can identify opportunities to improve your search engine rankings and drive more traffic to your site.
With the connector we've build to connect Majestic to Looker Studio, you can report on the most important statistics from Majestic. When you connect Majestic (you need to have a paid subscription.) to Looker Studio, it will bring you some advantages, for example:
You can combine the data with other sources to get new insights
All your data sources in one dashboard
Data awareness within your organisation
Free and easy to use (there's no catch), just like our other connectors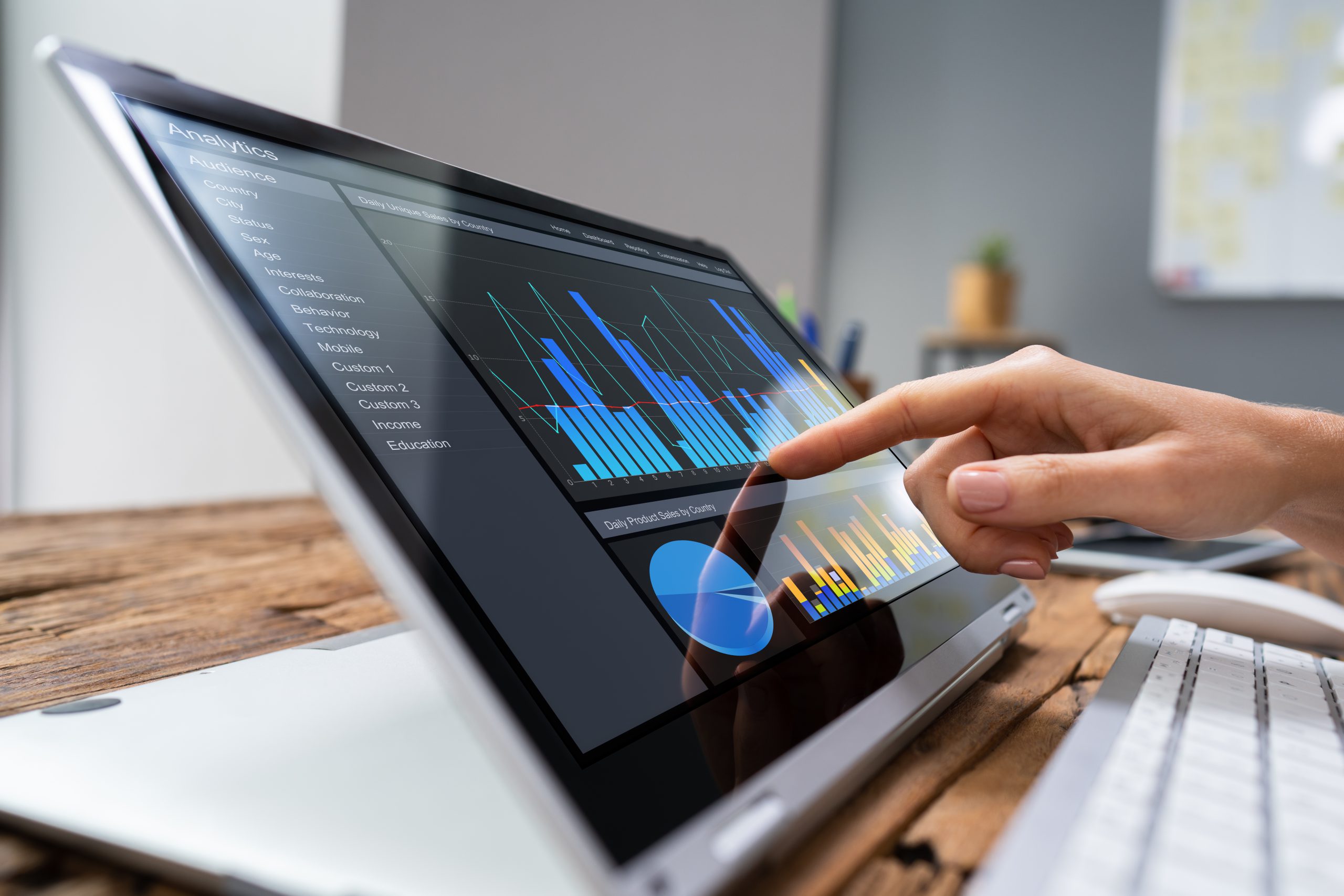 Data Hub &
Looker Studio
When you are using Majestic in your Looker Studio Dashboards it will help you save time. It will also help with automating data collection and analysis. With all the data in one place, you make better data-driven decisions! Majestic provides you with accurate and up-to-date insights about your website's performance and the competitive landscape.
Overall, Majestic is a valuable tool for anyone looking to improve their online presence. If your online presence is improved it will drive more traffic to your website. Majestics' detailed backlink data makes it a powerful tool for improving your search engine rankings and visibility. By integrating it with Looker Studio, you can easily analyze and visualize your data, making it easier to understand and act on.
Troubles with the realisation of your Looker Studio dashboard? Gladior can help you with the following services:
Data Integration
Easier to analyse the data
Data Strategy
Performance Solutions (Big Query)
Visualisation of the data (Design)
New Looker Studio Connectors
Interested or do you have any suggestions? Contact Sales in the form below!
Contact Sales
Do you miss an important data source? Please let us know! We can build custom connectors especially for you! Ask Sales for the possibilities.