A story from a Data marketeer
The Data Hub was developed to solve a challenge I had when I started working at Gladior. I have a client who has a detailed Looker Studio dashboard with lots of insights. This dashboard was built by another colleague and when he left I removed him as a user (credential) of this dashboard. The result was that the entire dashboard crashed because the person who connected the data had been removed. I had to start all over again to connect each chart. Not the ideal situation because it took a lot of time to fix just the dashboard. But I wanted an option to make sure that the people who no longer work for this client could not access the data. This was the first challenge.
Case 1: A colleague who built a dashboard changes job and removing her credentials causes the dashboard to crash. How can you avoid this, ensuring that persons who do not anymore work in your organization cannot access any customer data?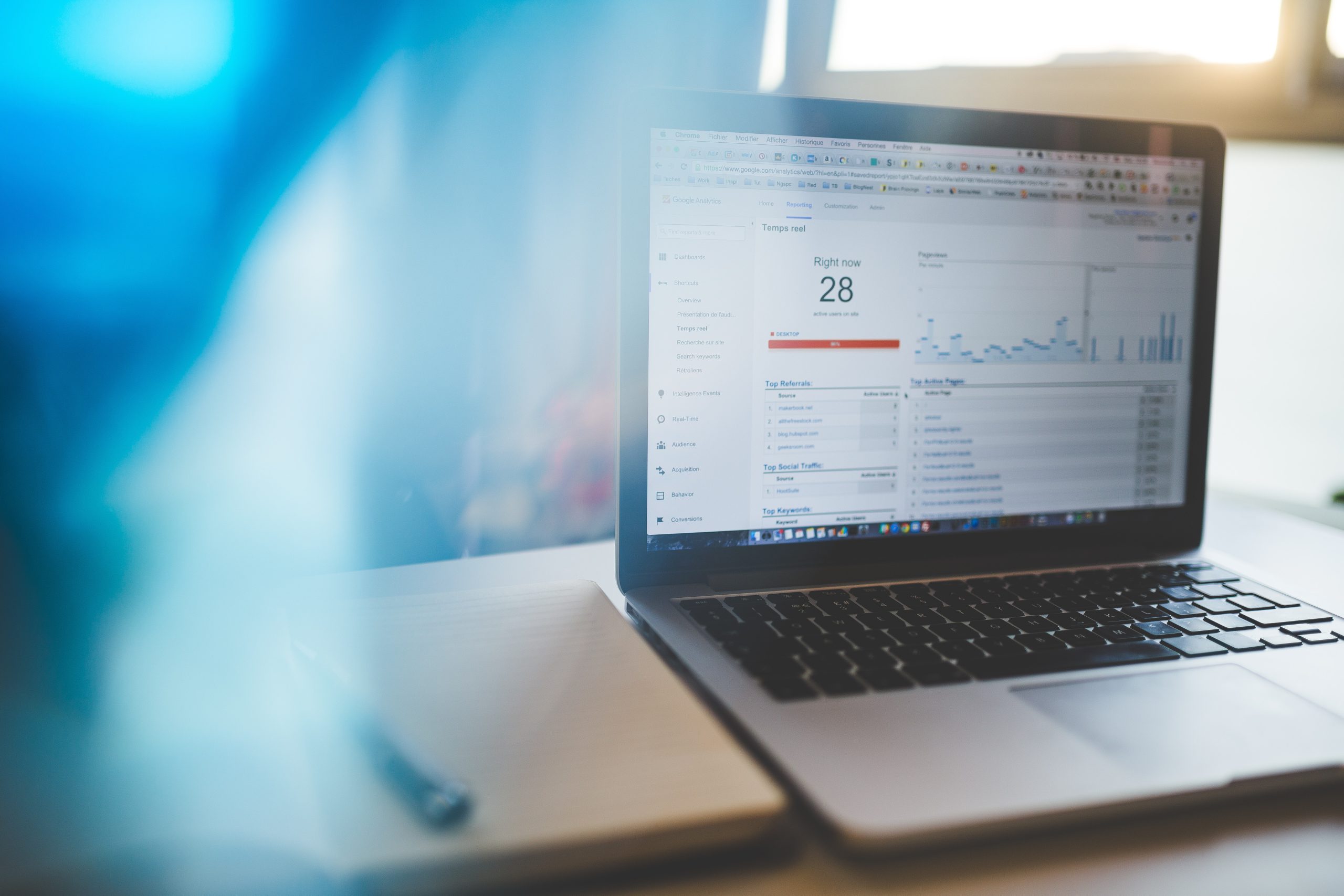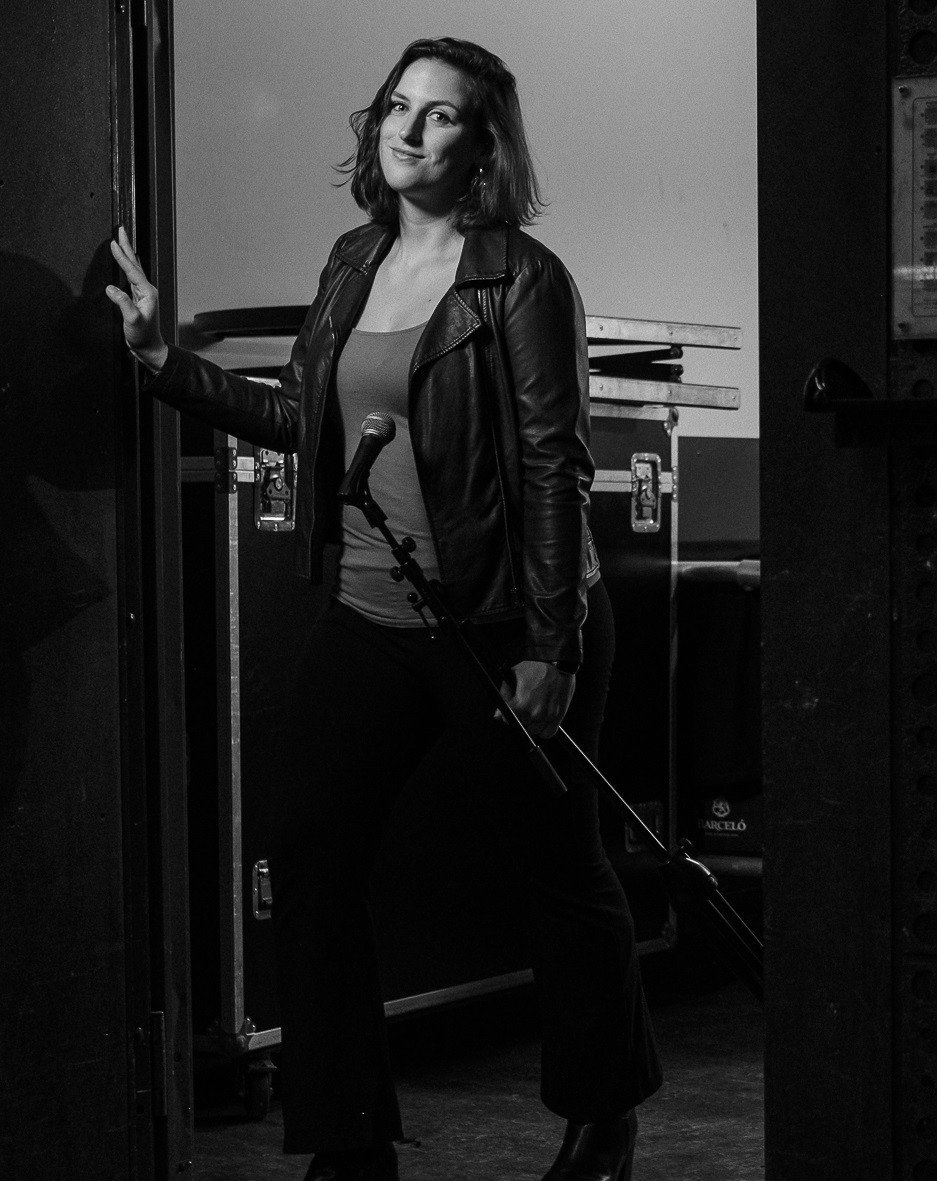 The second challenge was that this dashboard was built using only Google Analytics as the data source. When I wanted to add additional data sources, such as Facebook or Linkedin, I could not add these data sources without paying for them.
As you know Looker Studio is a free platform with free Google connectors. But when you want to connect other Data Sources, you have to pay (a lot of money) to even get the data in your dashboard. I didn't understand why there were no free connectors available. The API for those Data Sources are just accessible for everyone.
Case 2: A dashboard is originally built with Google programs as the only data source. You want to add data from other sources like Facebook or LinkedIn but adding data from these sources is costly. The API for these sources is freely accessible to everyone, yet no free connectors are available.
The third and last challenge was, when you finally have access to the data, you need to combine the data sources to get the real insights. This is quite difficult to do because of the join conditions. Google already made it a little easier, but still it will take a lot of time.
Case 3: You managed to access the data from all sources, but you need to combine and process the data of the different sources to get the maximum value and insights. The conditions of use make this quite challenging and cost a lot of time, despite the recent efforts of Google to make such connections easier.
The Data Hub is the solution
for all these challenges!
We were not going to pay (much money) for the connectors, so our development team at Gladior created the connectors. With these connectors, we could link all the Data Sources our customers wanted in their dashboard. Since the development had already taken place, we wanted to share the connectors with the rest of the world for free. Currently, we have 17 free connectors in the Looker Studio Partner Connectors store.
In the Data Hub, you can create the data sources and store them in the app. Once you create the connection, the connection is made. In the Data Hub, you can change your credentials without killing the dashboards.
As an upcoming feature, we will give you the ability to connect combined data sources + a dashboard with one click. This is called Data Sets. You can create a dashboard where the 3 main social channels (Facebook, Instagram & LinkedIn) are combined into one Data Set. When you select the Data Set, you can choose which data sources to combine and create a dashboard.
We will share a demo when the feature is ready!
Would you like to be kept up to date?
Then send us an email and we'll contact you!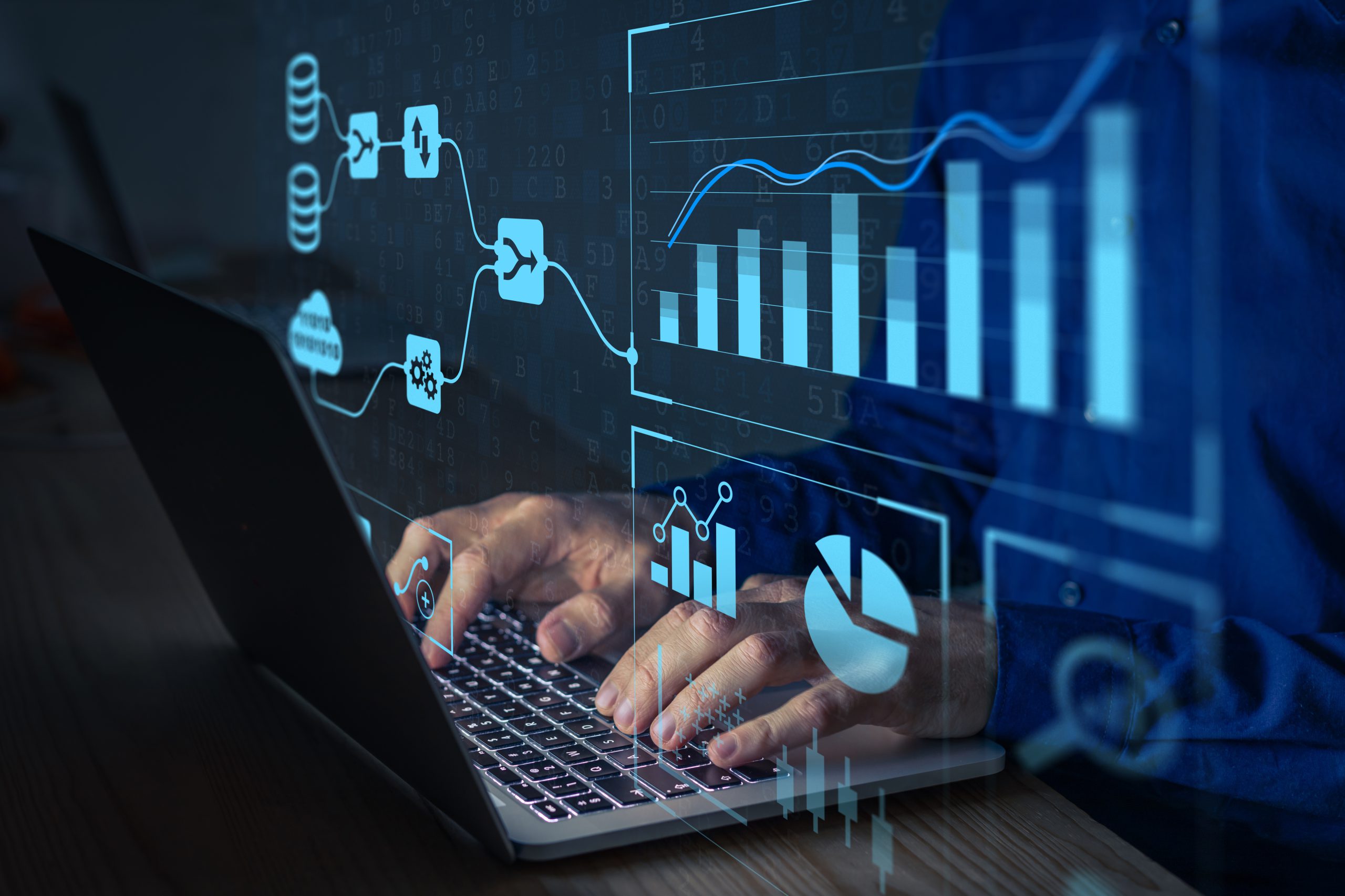 The Data Hub is
always evolving
The way you see the Data Hub now (April 2022) will stay that way for free. Data Sets and other new features of the Data Hub will not be available for the free account plan. (Other platform connections or multiple workspaces. These additional features are that we believe we have really created something new and can make work easier for a lot of other marketers.
The Data Hub is an ongoing project, where new additions will be made specifically for you. If you want a new Data Source, let us know and #LetsConnect!